Join us on mc.retriox.net
Click on the ip to copy it!
Retriox News
Retriox News Feed
---
Gamemodes
Stuff and things you can do on our server
---
Spawn
The Main Hub For The Server, Use It To Get To The Other Features Or Just Explore
/spawn
Survival
The Main Mode For The Server, Try To Survive, Create a Town And Invite Your Friends!
Plot-Creative
Build On a Plot In Creative! Invite Your Friends To Join In Too!
Minigames
Play Some Skywars With Some Friends Or Solve a Maze For A Reward, There's Plenty Of Minigames If The Other Gamemodes Aren't Your Style!
Meet Our Founders
The Wonderful Minds That Created Retriox
---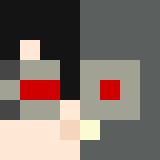 brockbreacher
Owner

AttackZach2001
Co-Owner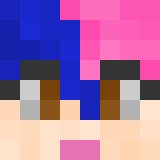 VarietyGaming
Co-Owner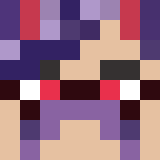 MichiyoIino
Founding-Member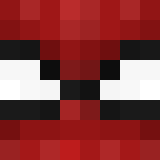 GameSlash
Founding-Member
Xeneroth
Founding-Member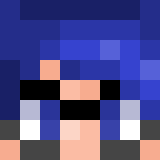 Ralzo
Founding-Member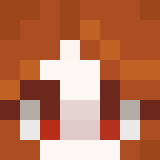 TJN
Founding-Member
Partners
These Wonderful People/Communities Are Our Partners!
---